January 30/2023/ENA/ Together with the Council of Ministers, we are evaluating performance of the past six months in the picturesque location of Halala Kella – part of the 'Dine for Ethiopia' promise, to catalyze our tourism sector, Prime Minister Abiy Ahmed posted.
Thank you for reading this post, don't forget to subscribe!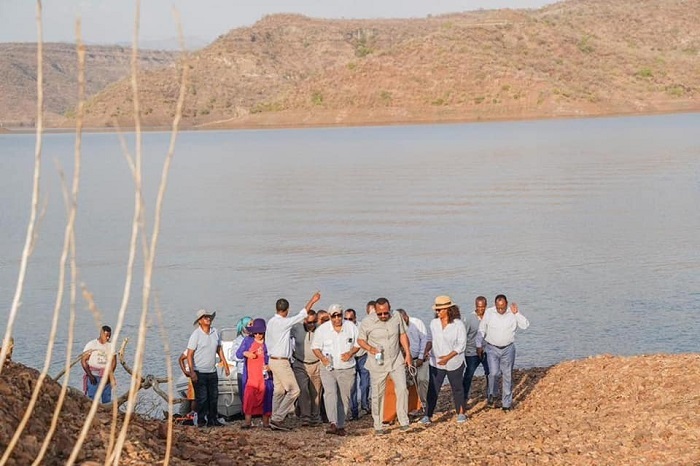 "While we continue to be confronted with many challenges, our economy perseveres resiliently and entails we all work collaboratively across all sections of the population to continue strengthening it," he said.